To speak of F. Scott and Zelda Fitzgerald is to invoke the Jazz Age, romance, and outrageous early success with all its attendant perils. Their names summon flappers, reckless spending, gleaming hotel lobbies, smoky speakeasies, ocean journeys, white suits, smart dresses, and a nostalgia for lost innocence. In spite of leading short, nomadic lives they defined an era and left an abundance of artistic achievements.
Highlights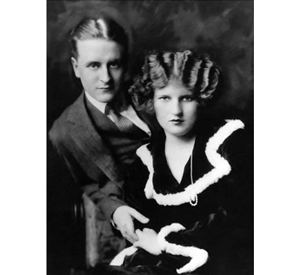 Scott's inspiration often came from those around him, and no one inspired him more so than his beautiful wife Zelda. Explore his life
here
.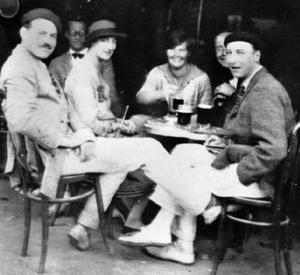 During their time in Paris. the Fitzgeralds joined
"The Lost Generation,"
a title bestowed by Gertrude Stein upon a group of expatriates including Pablo Picasso, Esra Pound, and Ernest Hemingway.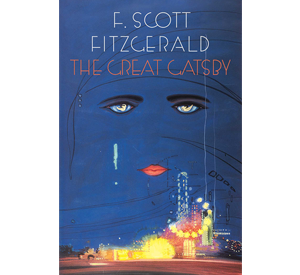 The Great Gatsby is often cited as the finest novel of all time.
Review
all Scott's works and their lasting legacy across the globe.
Explore his Life
Sometimes I think the impersonal and objective quality of my talent and the sacrifices of it, in pieces, to preserve its essential value has some sort of epic grandeur…
This Side of Paradise, 1920